DRIFT INTRODUCTORY CLASS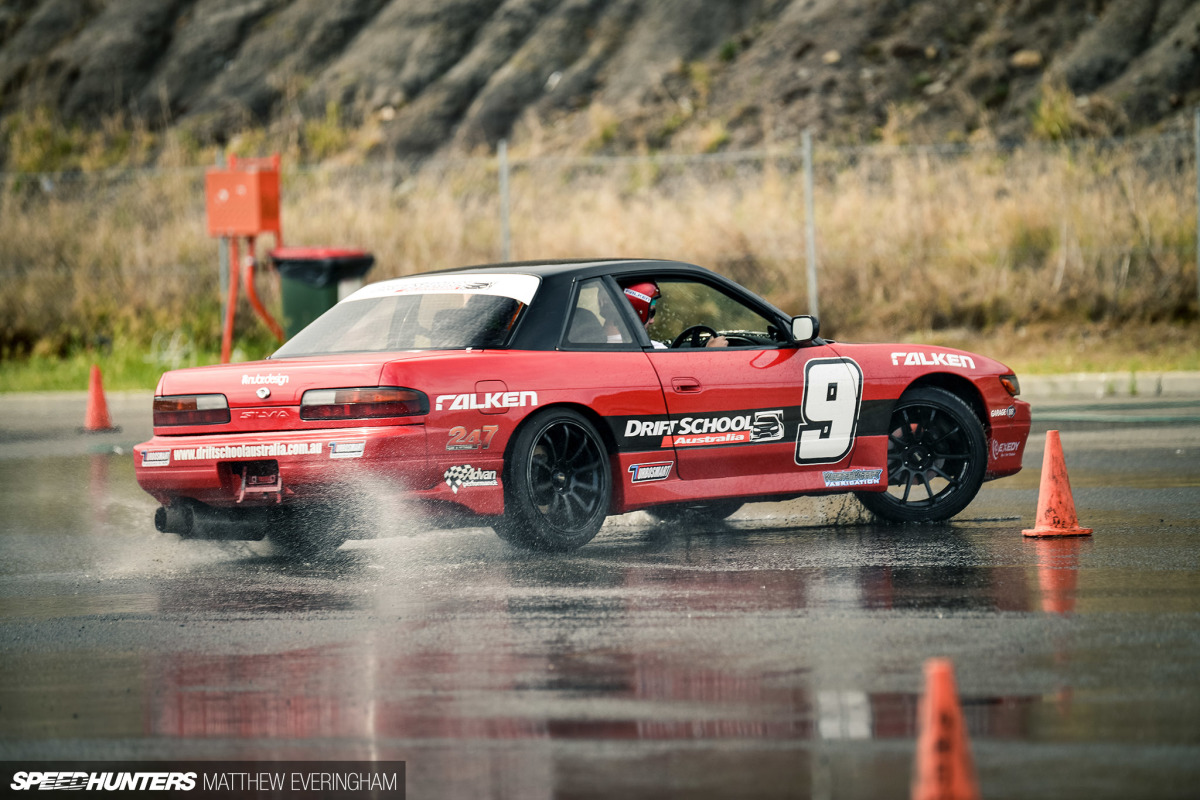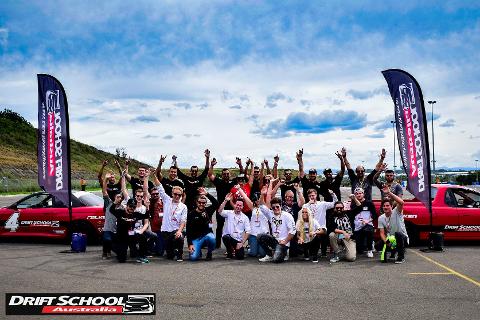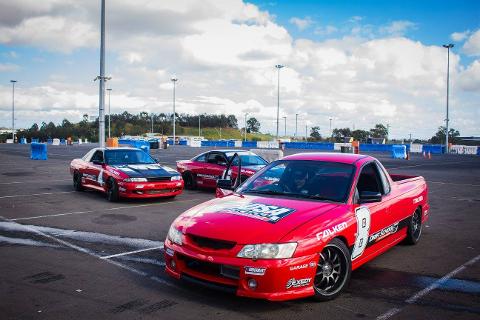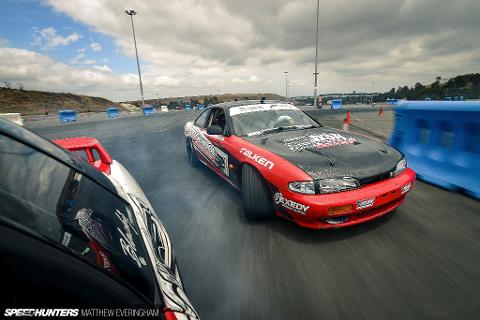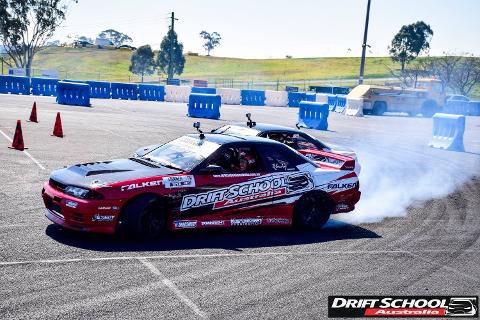 Duration: 1 Hours (approx.)
Location: Eastern Creek, NSW
Product code: DEI
DRIFT EXPERIENCE INTRO is a brief introduction to drifting, suitable for beginners. This experience will have you learning the basic drifting techniques to initiate a drift.
This experience is ideal for those who want a little taster of drifting, while learning some fun skills from industry professionals.
WHAT TO EXPECT
Technique 1 – Drift Handbrake Entry: Learn how to initiate the drift. Four hands-on attempts following a professional demonstration.
Technique 2 – Drift Donut: Learn how to control the drift by utilising steering input and throttle control. Two minutes of hands-on experience following a professional demonstration.
Drift Battle Hot Laps: Ride with our professional competitive drifters where they battle side by side with each other over Two Laps – One in the 'lead lap' and another One in the 'chase lap'.
Professional photography throughout the course.
YOU WILL NEED
To be minimum age of 16 years (Under 18's will require adult's consent).
To bring and wear long pants and long sleeve shirt (No nylon, cotton preferred. Jackets, jumpers and jeans are acceptable).
To bring and wear full enclosed shoes (joggers, sneakers are acceptable).
Confidence with driving a manual car.
SESSION TIMES
1:30 PM Session: 1:15 PM arrival for 1:30 PM driver's briefing
2:30 PM Session: 2:15 PM arrival for 2:30 PM driver's briefing
3:30 PM Session: 3:15 PM arrival for 3:30 PM driver's briefing
Please allow up to 1 hour for the duration of the event. Session start times may also vary. Both are depending on variables on the day such as class size and weather.